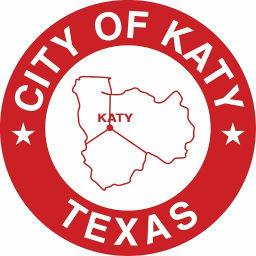 Not knowing where a member of your family is can be a traumatic experience. We do all we can to keep our pets safe - from vaccinations to vet care to good outdoor exercise. Owners can get an animal "chipped" with an implanted microchip. Inside the city limits of Katy, we can also register with Katy Animal Control. They are an extension of the police department. You've probably seen their truck around - it has the silver cube body on the back with cages.
If you leave $2 and your rabies certificate under your doormat, then let them know (phone or email), they will swing by and exchange them for an official City of Katy tag. Contact information is here and on the site below:
281-391-4740
dbrown@katypd.com
http://cityofkaty.com/departments/animal-control/
Katy Animal Control has a WWW site here, with photos of lost pets:
http://www.katyanimalcontrol.com/
Here is the form and more information:
http://cityofkaty.com/wordpress/wp-content/uploads/2010/01/City-Dog-Tag-...